Flex83 Product Data Sheet
Flex83 eliminates IoT "Failure Risks" with dramatic reductions in time to market, execution costs, and project risks. IoT83's Application Enablement Platforms transform and Democratize IoT Application Solution Deployment.
Flex83 Fast Visualization Guide
Learn the power of Flex83 to rapidly build powerful visualizations for your IoT solutions simply by using the no-code / click-through workflow. Configure Flex83 and your dashboards and vizualizations are dynamically created
Fault Identification, Prioritization & Resolution
Learn how the Flex83 Click-Through and Low-Code workflows simplify how users and operators can streamline handling of alerts, alarms and fault conditions and drive an immediate impact on improving operations.
Fleet83 Product Data Sheet
Fleet83 provides fleet operators with detailed insight into the operation of their vehicles with OBD2 telemetry monitoring, alarm & alert set point configuration, route optimization, geotracking, and driver behavior analytics.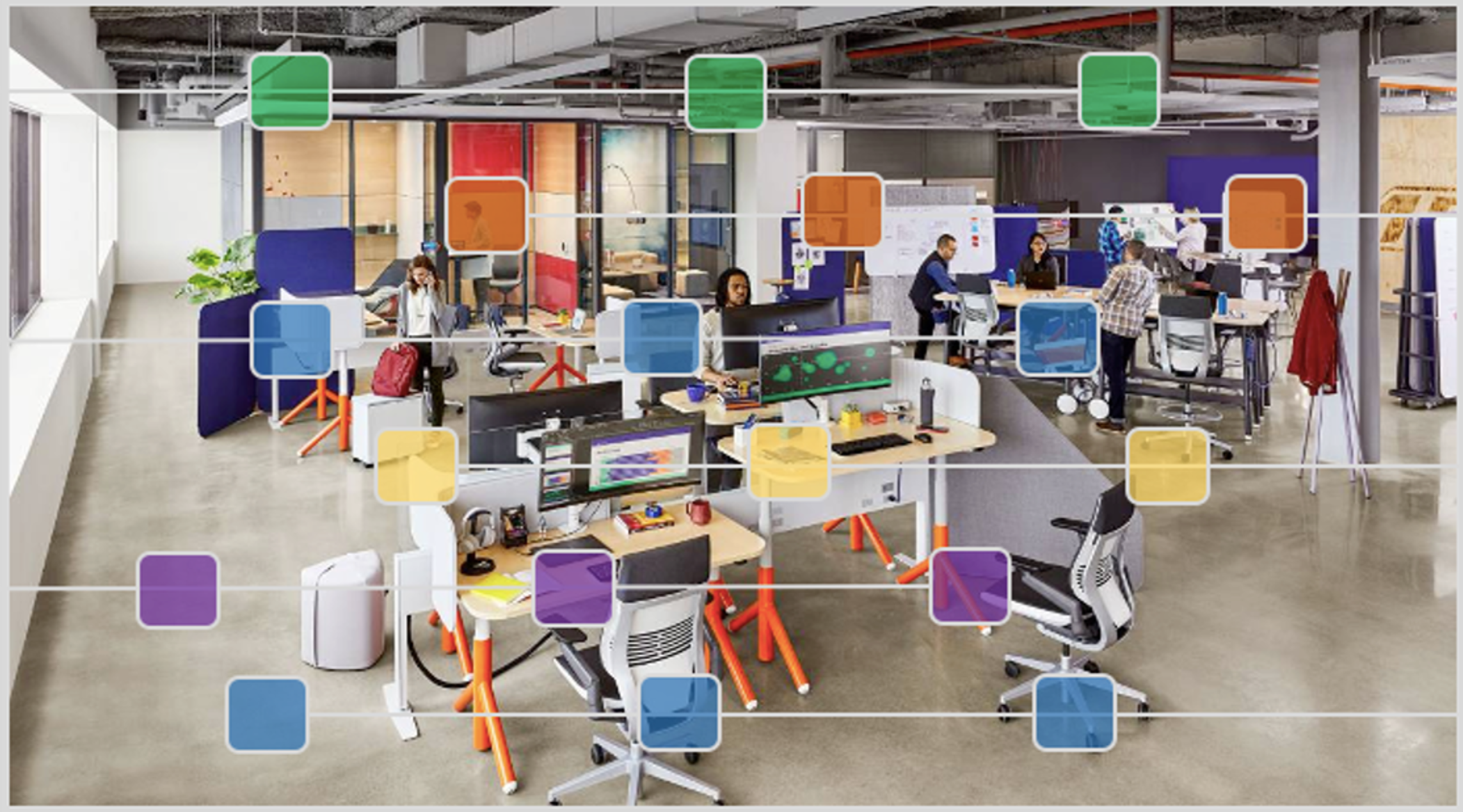 Sense83 Environmental Sensor Application
Multiple Sensors – Temperature, Pressure, Humidity, CO2 Levels, Noxious Gas, Presence, Proximity and Synthetic Sensor Analytics – All for Environmental Analytics Comfort and  Security Management.
Lux83 Smart Lighting Product Data Sheet
IoT83 had developed multiple applications for Smart Lighting for both indoor and outdoor applications. Lux83 ties lighting and lighting controller hardware into a complete Smart Lighting solution.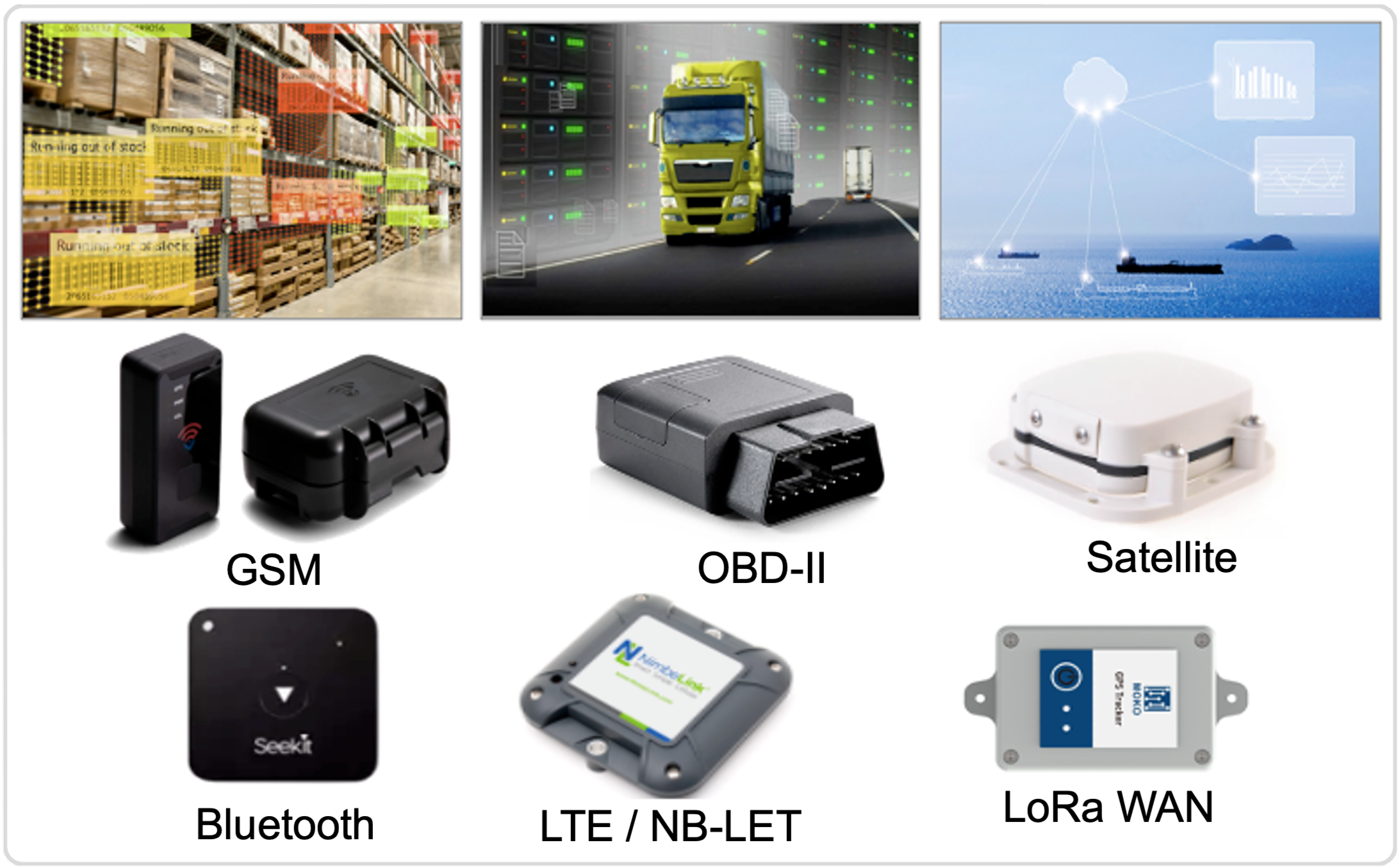 Tracker83 Asset Tracking Application
IoT83 has implemented multiple applications using the Tracker83 framework for mobile asset management. From indoor, to personnel, to freight logistics, the Tracker83 provides a powerful head-start for Asset Tracking solution.
This Video provides a brief introduction to the power of Flex83 and the "click-through" workflows to creation powerful IoT Applications – Fast.
Flex83 Application Creation Demonstration
Just by connecting your IoT Devices and configuring IoT telemetry setpoints, Flex83 dynamically builds powerful Connect, Monitor, and Manage Applications. And that is only the start.
The Value of Application Enablement Platforms
This video explains the value of IoT Application Creation Platforms and the tremendous advantages this approach makes to businesses, enterprises, and operators in deployment of sophisticated, reliable and scalable IoT.
Business Optimization & Value Creation with IoT
Watch this video to understand the impact to business and enterprise operations of the most impactful IoT use cases. Examples of the use cases are provided across industry verticals along with a view of expected results.
Instruction & Case Studies
A detailed guide to getting started with Flex, with examples of how to on-board devices, configure attributes, create "synthetic" variables, simulations, alarm thresholds and anomaly event actions.
Flex83 Platform Introduction
This application brief illustrates how the multiple functions and capabilities of the Flex83 platform are implemented to implement the "Killer Applications" in IoT, maximizing operations efficiency, minimizing asset downtime and simplifying maintenance and service.
This article examines the question "Why do IoT Projects Fail" through a different lens to better understand what it takes to tip the scales to "Why do IoT Projects Succeed!".
IoT83 Differentiation & Business Briefs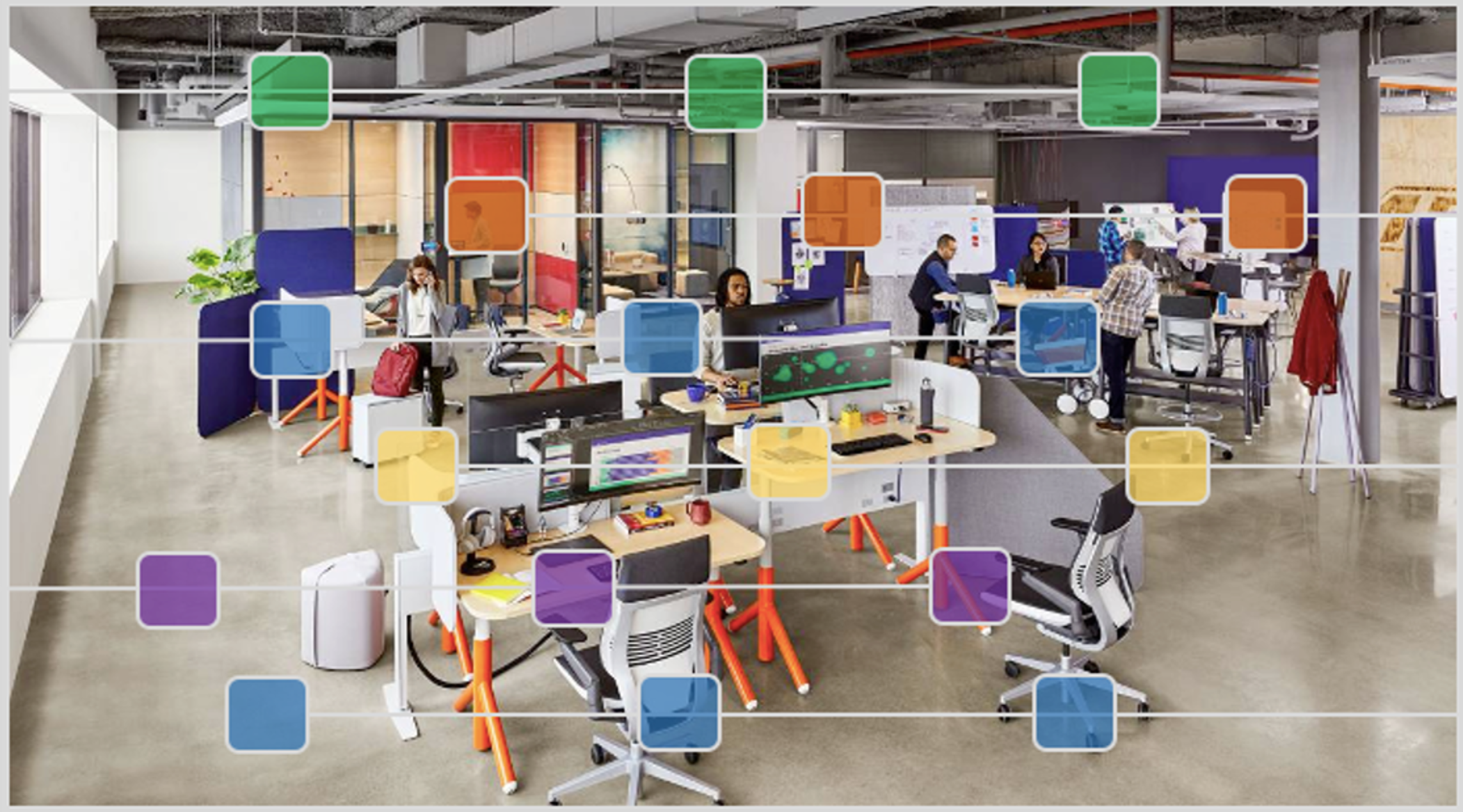 IoT83 Business Focus: Democratizing IoT
This document provides a look at IoT83's business focus and differentiation. IoT83's mission of dramatically lowering the cost, risk, and time to market for IoT, and enabling any business to realize the benefits that IoT provides.
Contact Us for a Flex83 Demonstration with Our Application Team:
IoT83's platform enables fast creation of best-in-class solutions for any business to enjoy the full benefit of IoT.
Million Devices Connected
Millions of Flows Handled
Flow Transactional Rate (M/min)
TTM Acceleration (Months)
Years of Experience (Yrs)
Million Devices Connected
Millions of Flows Handled
Flow Transactional Rate (M/min)
TTM Acceleration (Months)
Years of Experience (Yrs)